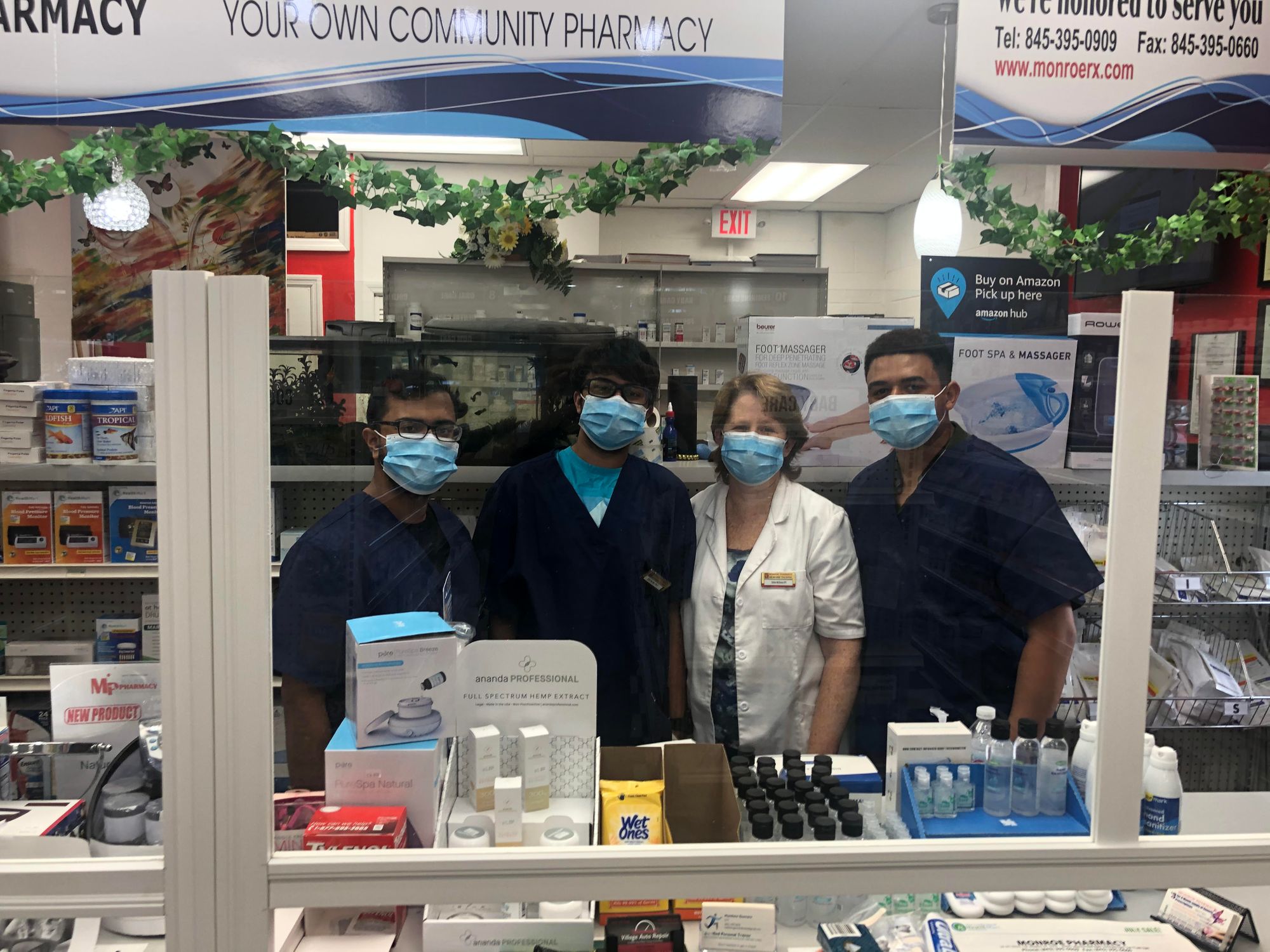 Yes, Monroe Pharmacy is Monroe's Top Google 5 ***** rated Pharmacy. Monroe Pharmacy has brought back your dream of Personalized and affordable care for you to counter the aggressive commercial ways of treating you as a number by the big Chain Pharmacies where the personal touch is lost and wait times get longer. Pharmacy is not a commodity; rather, it is the most precious care you need for your life which you have only one to live. We do not serve shareholders like chain pharmacies, we serve you, our community. Check out our article to learn more about our mission as a community pharmacy!
Personalized Delivery, Convenient Drive-Thru, Flu-shot, accepts all insurances including CVS/Caremark, Mobile Apps to order Refills Prescription transfer is done in a snap! Lowest prices for all OTC items, Surgical supplies, wheelchair, bath seat much more. Compound Rx and animal medicines. Accept WIC.
Monroe Pharmacy is Most popular for its personalized care for its customers. We have more than everything and anything big chains can offer!